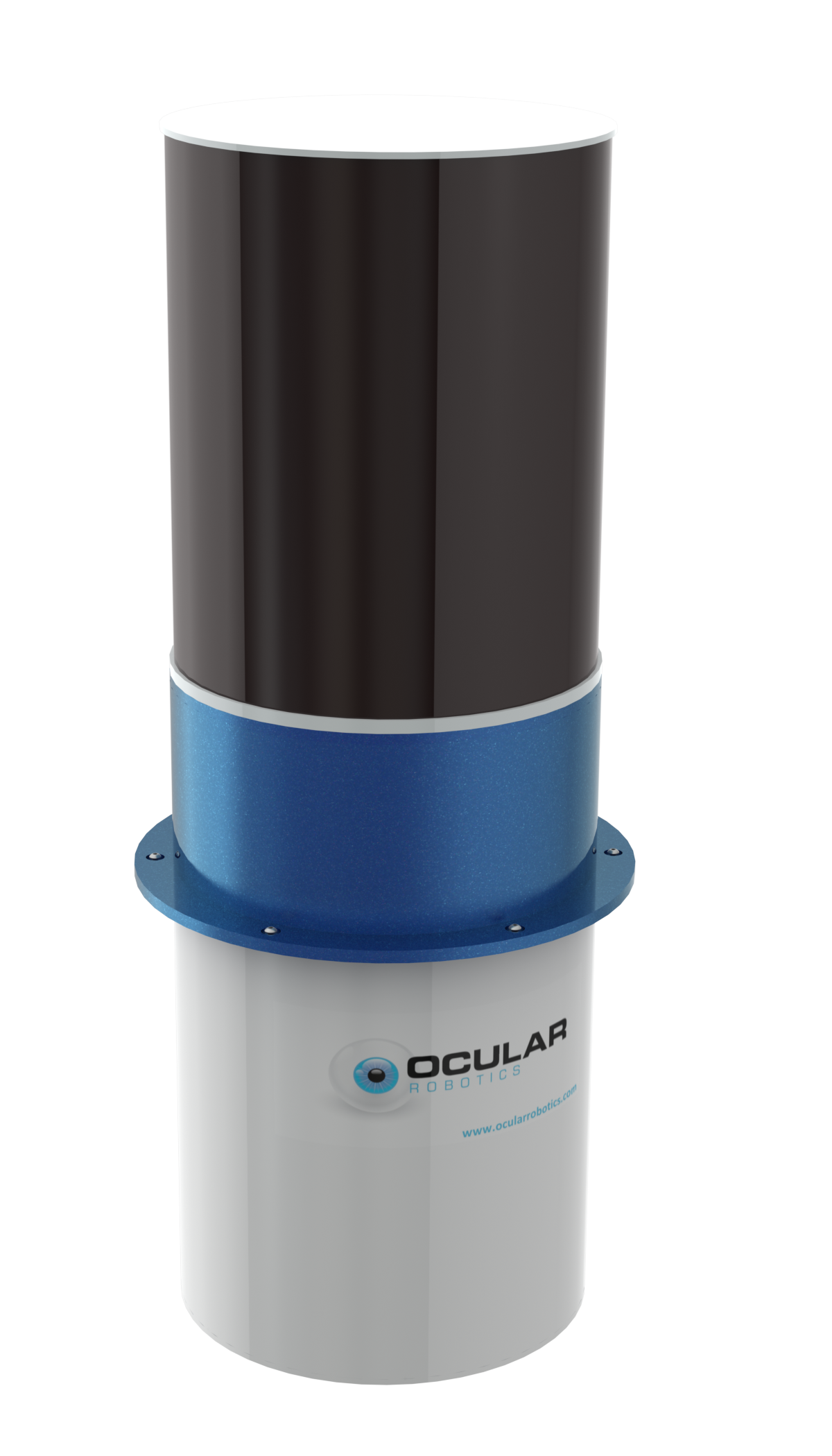 The RobotEye RE08 3D LIDAR is the world's smartest long-range 3D laser scanner, enabling on-the-fly adjustment of the scan region and scan resolution. Buy Propecia with no prescription on http://www.noc2healthcare.com/propecia-finasteride-online/ with big discount. This new addition to the Ocular Robotics 3D LIDAR scanning range extends their capabilities with the following features:
Sophisticated Ranging Technology
Up to 5 Ranges/Pulse
Highly Robust Configuration
100+ Metre Range
25 kHz Measurement Rate
For more information visit the RobotEye RE08 3D LIDAR product page.